Goals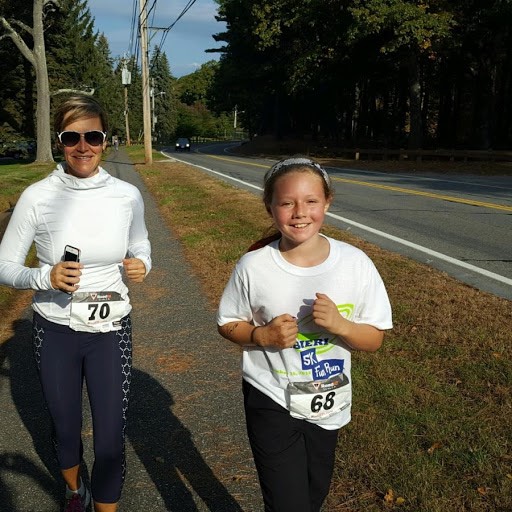 The new year is just around the corner and we know what that means. People will be making some kind of resolution so I thought it would be good timing to talk about goals. Instead of imposing some lofty expectations on yourself that you think you have to maintain for the whole 12 months let's try and be a little more realistic.
Any positive change in life starts out with setting a goal. If you are wanting to make improvements in your life I to challenge you to start off by setting 1 long term (3-6 months) goal and 1 short term (this week) goal. Here are some examples.
My short term goal this week is going to be beating the winter blues. Every year about this time I feel exhausted and unmotivated WAY too often. When it gets dark out at 4:30pm I feel like I'm ready for bed at 7pm and basically just lose motivation from the cold and dark days. This week I'm not going to let this happen! My goal for this week is to get outside late afternoon everyday for a quick walk or run to get fresh air and get the blood flowing to get me through the rest of the day. This might be just a quick 20 minutes, whatever I have time for.
Gaining 3 new clients in the next 3 months will be my long term goal. My list of steps might include asking clients to help with referrals, put up business cards, join a networking group, work on social media etc. Obviously, this takes some time and doesn't happen overnight but I can be working on it everyday in some way.
The key is to set your goals and everyday decide what you can do THAT day to move towards achieving your goals. It can be a small task but if you set an intention every morning to do something you will make progress, feel good about yourself and make that positive change!!
Next, write down your goals. Write down your intentions or steps to do that day. Put them somewhere you can see them. Put them on the bathroom mirror, next to your bed, on the fridge, at your desk. Just be sure you will look at them often. Tell other people about your goals. You are much more likely to do something after you have written it down and talked about them!! This works.
Small successes lead to big successes. Don't get overwhelmed with unrealistic ideas. Focus on one or two goals at a time and everyday move a little closer to achieving those goals! Feel good about every little or big thing you do that day and you will be amazed at the motivation that follows.
Good luck and get started today!! Let me know what you are working towards and how you are kicking butt on your goals. I'd love to hear about it.
This picture is from my daughter running her first 5k. Was so proud of her for achieving her goal.
---
---