The Holiday Party Circuit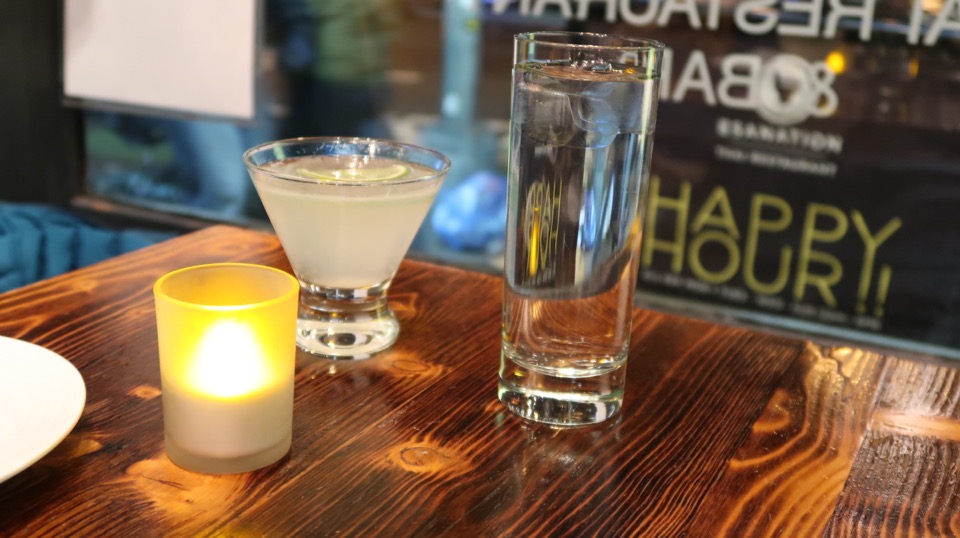 Thought I'd give you a few tips for surviving the holiday party circuit.  You can't avoid it.  Every year you end up attending numerous holiday parties.  If it were just one party that would be easy to manage but it feels to me like a never ending get together with friends and family where I'm eating and drinking things I otherwise would avoid most the year.  I don't think you need to stay home and be a scrooge so I'm going to give you some advice on how to embrace this festive time of the year, enjoy your loved ones AND stay as healthy as possible!
Let's talk strategy on eating.  If you are going to a party and know there may not be a lot of good food choices eat first at home.  Make yourself something healthy or at the very least eat a healthy snack (fruit, veggies, hummus).  Then when you get to the party you won't be very hungry and will avoid overeating and making poor choices.  Also a good idea to have some food in your stomach if you are going to have a drink!  If you can choose the best food option at these parties this will help significantly too.  Go for the shrimp cocktail over the wings, the veggies over the meatballs, or cheese and cracker over the spinach dip.  You get the idea.  Cutting out 300+ calories at each party adds up!
Next the drinking.  Oh the drinking.  Again you can choose one drink over another and cut out unwanted extra calories.  For example, avoid anything with mix in it.  Margaritas, Screwdriver, Bloody Mary, Sangria etc.  The mixes always have too much sugar, sodium or just excessive calories in them.  Go for the light beers instead of the craft beers with higher calories.  I know they taste way better so start with a craft beer and then switch to a light beer.  White wine vs Red wine?  White tends to have a little lower calorie count than Red but Red tends to contain more antioxidants.  Here's my take on wine.  I like Red better and when drinking Red it's hard for me to drink too much.  One or two glasses is plenty so if you know you won't drink much stick with Red.  On the other hand I like to mix some seltzer water in a glass of White so you can stretch it out.  Have three or four and really you are only having two glasses if you mix half and half!  This leads to the most important thing to remember when drinking.  DRINKS LOTS AND LOTS OF WATER.  The best thing to do is start with a glass of water and then alternate with a glass after each drink.  This helps a ton to slow down your alcohol intake and keeps you from getting too dehydrated.  If I know I'm going to be enjoying some adult beverages that evening I try and drink extra water all day so I go into the evening super hydrated. I know all these things may sound insignificant but I promise they will help!
Tis the Season!  Enjoy and celebrate but try to think about better choices and plan ahead, you"ll feel so much better.
---
---