30 Day Challenge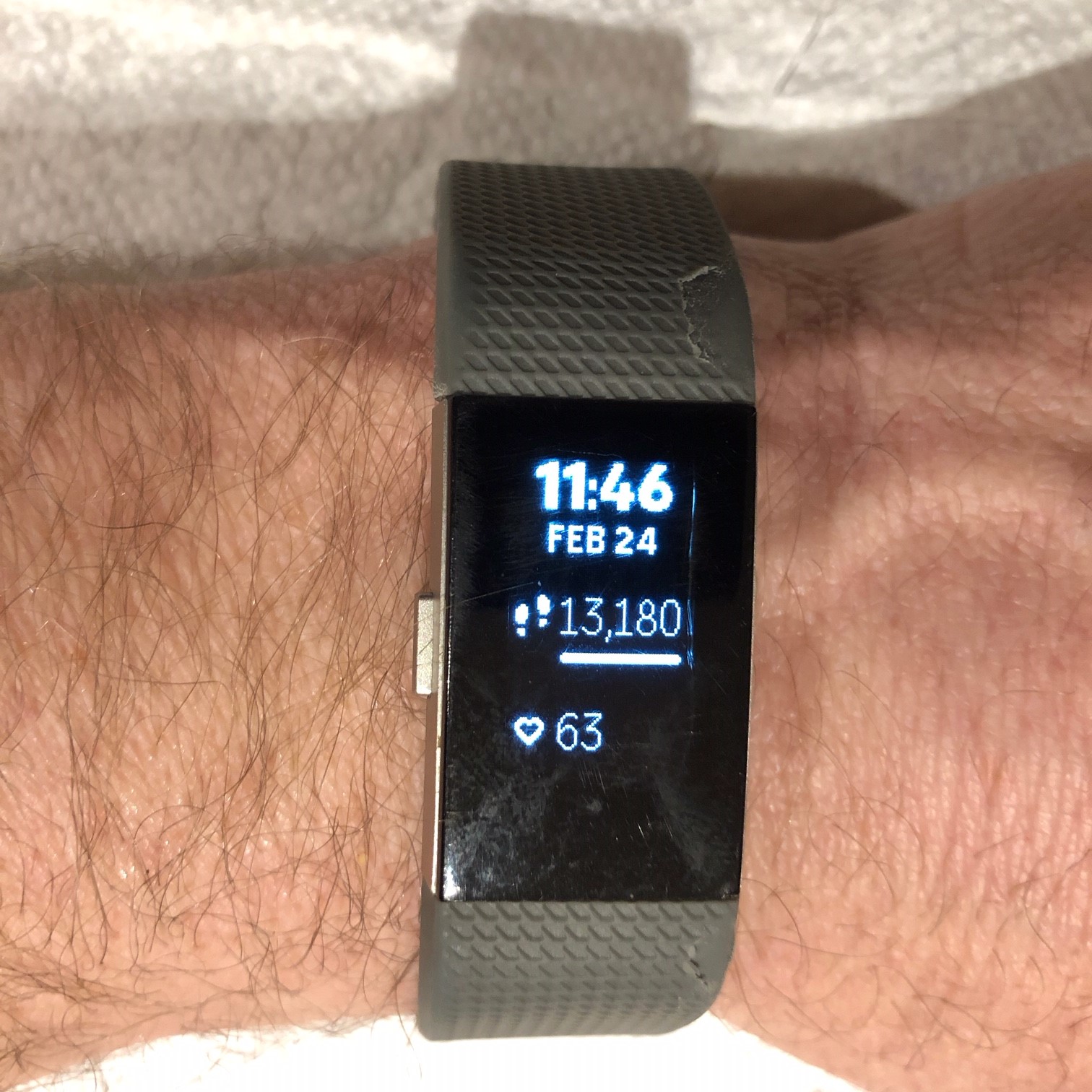 30 Day Challenges are all the rage right now and for good reason!  The idea of doing something for 30 days is not too overwhelming.  Setting a goal everyday for one month is the perfect challenge, not too easy but definitely attainable.  The best thing about these challenges is that one month of continuous behavior should really become a habit.  If you've become disciplined to an activity everyday eventually it becomes more of a routine instead of a task to do.  I've found that my clients who experience success on a smaller scale tend to want to build on that and continue to create new goals to add on to already positive habits.
So here is your 30 day challenge for March.  If you own a Fitbit or something equivalent I want you to get in at LEAST 10,000 steps each day for the entire month.  If you are currently getting in approximately 10,000 steps I want you to up it to 12,000.  Where ever you are currently increase your movement!  If you do not own a FitBit you can set a goal of walking everyday for 20 or 30 mins.  You get the idea.  I just want you to start with more movement everyday!  Please let me know how you are doing.  Some of my clients send me a screen shot of their watch every night so I can see that they are staying on target.  This does really seem to help with the accountability.
Good luck-you can do it! I Promise you are going to feel great at the end of the month.
---
---