Summer Gardening/Fall Clean Up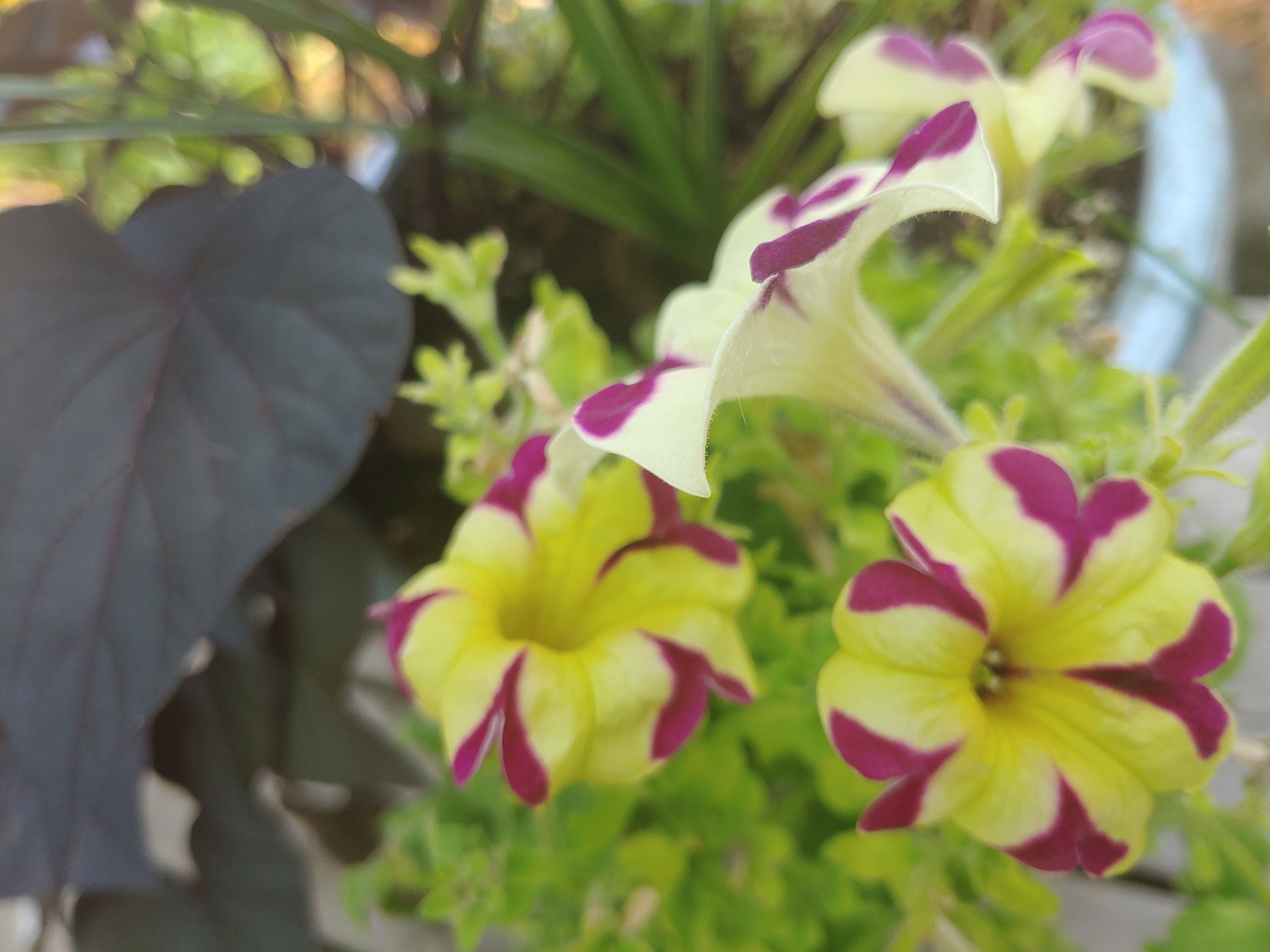 Now that's cooling down a bit it's a great time to get outside and finish up (or start in some cases) that summer gardening. I love planting flowers and weeding garden beds, anything to make my yard look better! I also love burning calories while getting projects done around the house. It's a win win!
Here's the breakdown of how many calories you can burn doing those outside projects. It might be more than you think…
Raking- 350-450 calories per hour
Push Mower- 250-350 calories per hour
Pulling weeds/planting- 200-400 calories per hour
Clearing brush- 250-400 calories per hour
Heavy landscaping/moving rocks/hauling dirt- 400-600 calories per hour
Now these numbers are estimates so depending on wether you are male or female, age and current weight you may be at the lower or higher end of the ranges. It's always a good reminder that every bit of movement will burn calories and every calorie burned is a good thing. I think being out in the garden or yard is very relaxing so that's an added benefit to making your home look amazing and getting in some exercise at the same time. Don't put off those outdoor projects. Take advantage of this gorgeous weather and get out there!
---
---