Avoid The Thanksgiving Food Coma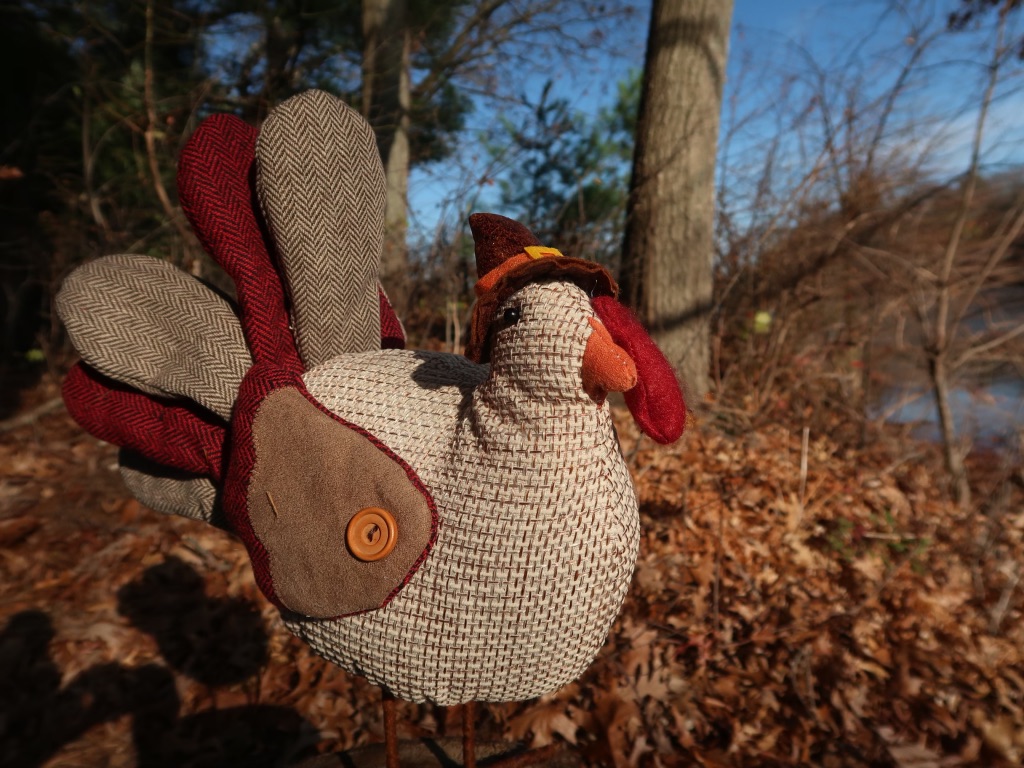 Thanksgiving is just a few days away and I know many of my clients are concerned about a Thanksgiving setback. My daughter started a countdown to stuffing! If you are like her and love all those amazing high calorie traditional foods here are a few tips to incorporate on Thursday to limit your calorie intake.
DON'T STARVE YOURSELF BEFORE YOUR MEAL
If you go into the meal ravenous you will be sure to overeat. If you are starving when you sit down to eat it will be much harder to be mindful about what you are putting into your mouth. It is also more difficult to eat slowly when you are too hungry.
DRINK WATER BEFORE
This is easy and self explanatory. Drink water! It will help you feel full and helps with digestion.
BALANCE YOUR PLATE
If you eat a good balance of nutrients it will help satiate you and keep you feeling full longer. Also, different types of foods are different colors and this makes your plate look more appealing!
MANAGE YOUR STRESS
The holidays are always stressful for people. Managing your stress is key. It's so common for my clients to use food as a comfort. Try to find some other outlets for your stress like exercise, meditation, extra sleep or rest or listen to music.
NOT AN EXCUSE TO BINGE
Keep in mind that just because it's a holiday doesn't mean that is an excuse to binge on whatever you want. Use your self control. Treat it like any other day!
Hope these tips are helpful. Remember to use portion control and make smart choices. Get outside and move. Enjoy the holiday!
---
---