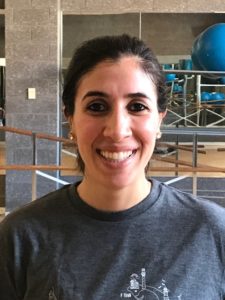 Gena's energy and enthusiasm are really motivating! She keeps us entertained as her workouts are always different and challenging. It's my favorite way to spend the lunch hour!
–Jumana S.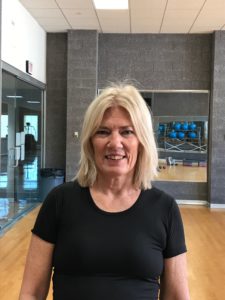 Gena is a workout instructor who has allowed me to reach my fitness goals and beyond. I am not diligent when it comes to working out myself and Gena brings out the best in me every week in class. Whether it's weights, floor exercises or circuit training, she wants everyone to benefit while working at his/her own pace. I look forward to her classes every week.
–Margie S.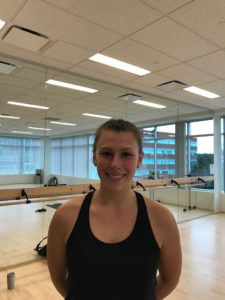 I never thought I would be an AM workout person, but Gena has me converted! Gena's immense knowledge allows her to personalize a workout to exactly what you want and need. I would recommend her to anyone!
–Shawna D.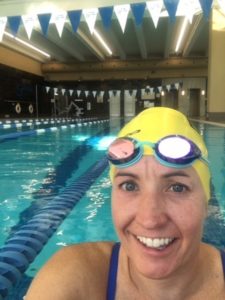 Gena started training me when I was recovering from an injury. I have been an athlete my whole life and still compete in triathlons and swim races. She was able to push me to my limits while helping me continue to strengthen my weak areas to prevent future injuries. The workouts are never boring and always make me want to come back and work even harder! Her positive outlook keeps me focused and having fun.
–Wendy H.